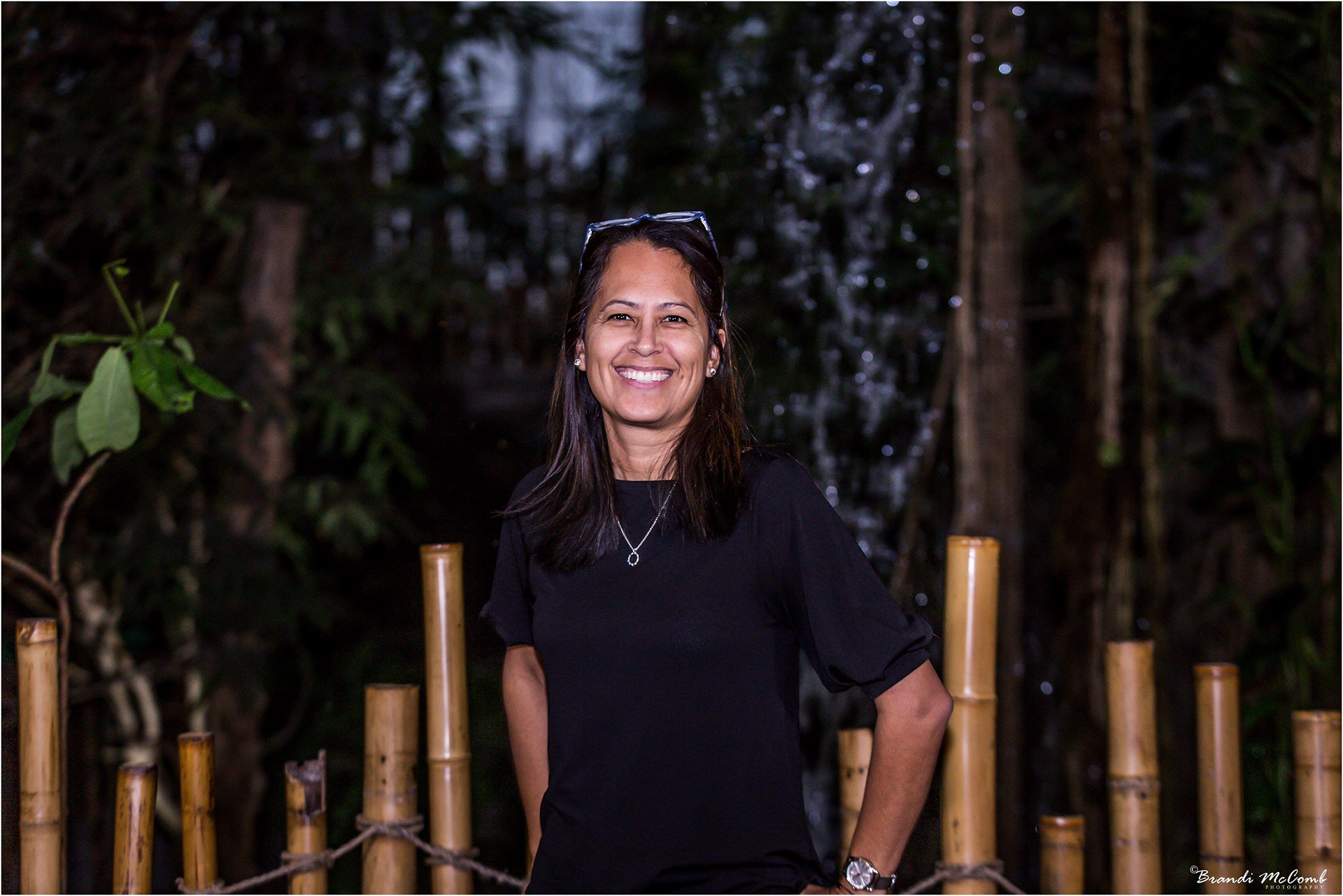 "Sometimes you will never know the value of a moment, until it becomes a memory." | Dr. Seuss
Hello, my name is Martha and I love everything about photography.  If I'm not out with my camera taking pictures, I'm looking at them or learning something new about photography or possibly day dreaming of a photo trip to somewhere new. 
In addition, to working for myself I also collaborate with the talented Brandi McComb.  I've worked alongside her for 4 years as a 2nd photographer & associate at over 100 weddings.  With the support of my husband and Brandi, I've been able to realize my dream to become a professional photographer.  
I've met many fun individuals and families, it's time I meet you too!  Contact me soon.